The process of buying home furniture can be quite involving. Some insight on how to arrive at the best combination could go a long way in helping you come to a desirable conclusion. Though there can't be said to be a definitive list that will work on all the items you may need under the category of home furniture, there sure does exist some guiding points on how to approach the purchase.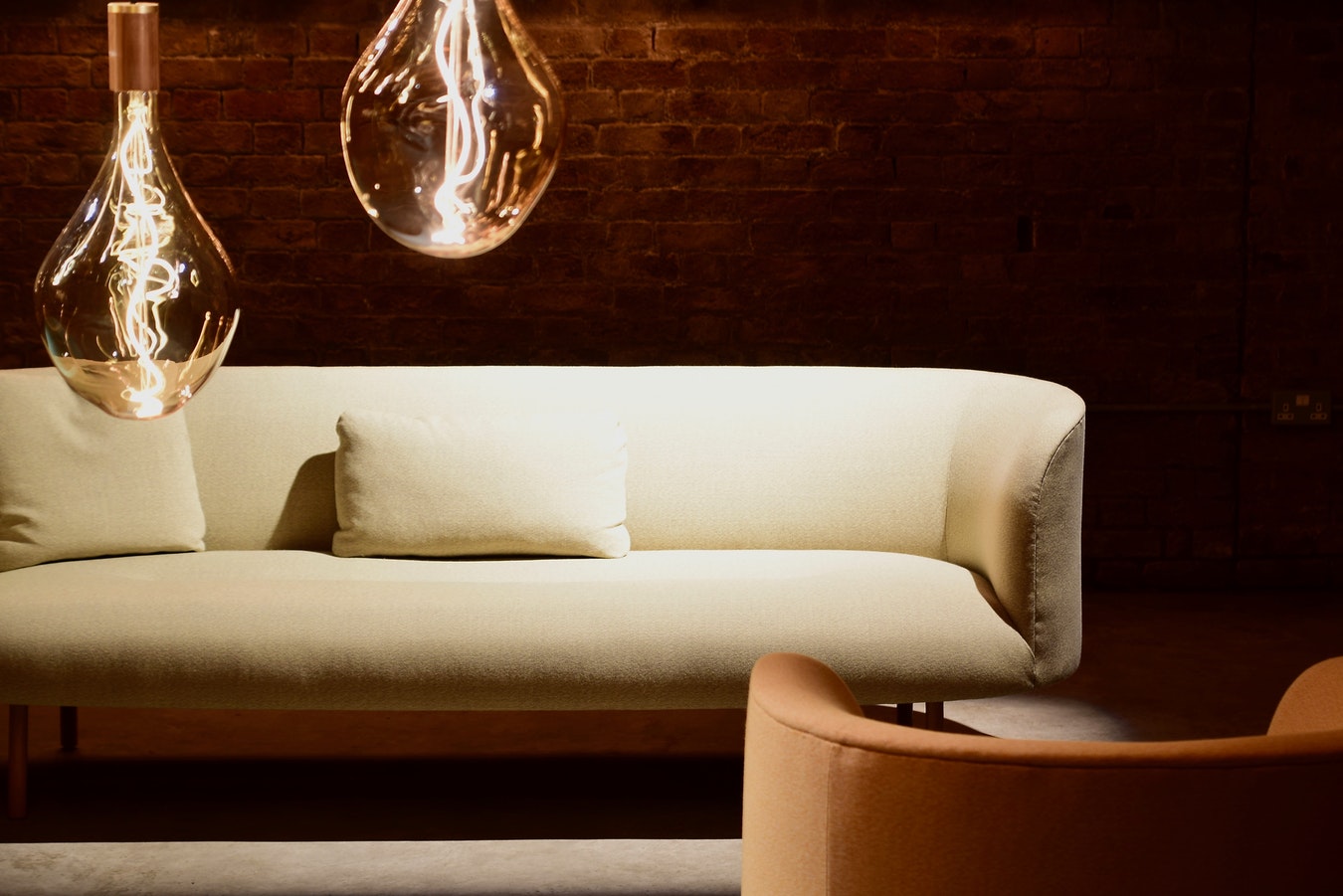 In this post, we will focus on some general tips to guide you through home furniture purchases since this is a really important thing considering the overall financial implication involved.
Go for quality
You can never go wrong with the right quality product. This is not only true for home furniture but rather for virtually any other purchase. However, with home furniture, quality is very critical as you wouldn't want to have pieces starting to fall apart on you. Imagine having a couch that wobbles every time you sit on it? Wouldn't that be very uncomfortable and even a potential hazard? For the quality of a furniture item, it is important to look at the material used in making the piece as well as the workmanship. Whenever possible, it is recommendable to go with the brands that have distinguished themselves with quality or luxury furniture.
Go with a theme
Being consistent with the type of furniture in your home would go a long way in making it easier for you to find an ideal pattern to follow when purchasing items. For instance, if you were to settle on vintage furniture, it is good to have this work around most of the items you consider purchasing including vintage decor. Also in the event, you get attracted to an item outside your theme, it would be a great idea to identify if this would complement your theme. If it does, then it is a great fit.
Be conscious with measurements
It is important to have the furniture items you purchase fit both in the current place you are living. Too big or small would be a bad idea depending on the other items in your home. If possible, it is recommendable you take the measurement you want the item to occupy and then countercheck with the measurements provided for the furniture item. With this comparison, you will ensure that items are proportionate to the space available and the décor fits perfectly.
Think of logistics
This is an aspect that is frequently forgotten until after the purchase. With most large home furniture items, it is good to think of how it will be moved into the house and when the time comes how it will exit. This is important since when forcing large items in tight spaces might affect the integrity of their build and as a result, even end up breaking them.
Know the types of wood
This may not be a favorite to most buyers, but if you can, it is a good idea to learn a thing or two on the types of wood. This is because their quality, appeal, and even functionality do matter and this could also form a part of the theme. With the knowledge on the types of wood selection of pieces even becomes easier and you get to have even more fun when buying furniture.
Conclusion
When buying furniture, all the above pointers are valid and a great resource. In addition to them, it is critical to understand that timing is everything when it comes to buying home furniture. This is because with proper timing you will get the best pricing on your item. For the case of area rugs, it would be advisable to buy these in person. This is because it allows you to have a feel of the item before purchasing and this will enable you to make a better judgment on the item as opposed to seeing it on an image.