We're not even halfway through 2019 and already many design trends have been making their home in living rooms and kitchens across the states. But surprisingly, it isn't area rugs or vintage furniture that's lighting up today's living spaces.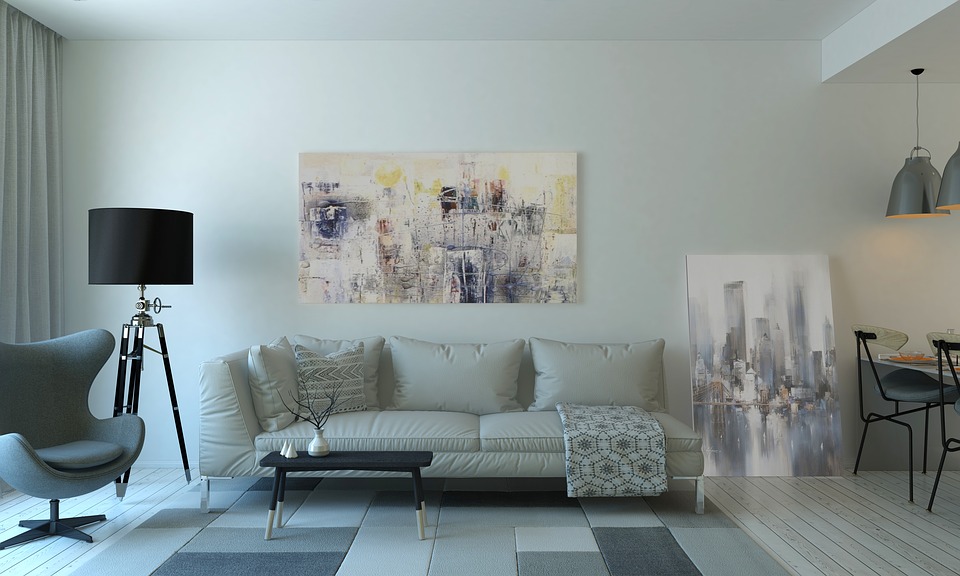 Lighting is one of the most important parts of your home's design in terms of quality and its physical features. Your home lighting is what sets the mood and tone of your space. And one type of lighting, in particular, has been popping up more than others: globe lighting.
What is globe lighting and why is it popular?
Globe lighting refers to globe pendant lamps, those ceiling lights that are large, hanging, minimalist circles. They've gained appeal in recent years because they provide homeowners and designers alike with a modern, but classic way to light up a room.
Globe pendant lamps first became popular in the 1970s when they were put on the market by home product designer Brett Beldock. The lighting worked great for 1970s homes that sported bold bursts of color and open spaces. Because the lighting had a minimal design, it didn't overwhelm the space.
Now, with today's trending minimalism, maximalism, and industrial styles, globe lighting is back and it's better than ever. The design is simple enough to work with any type of interior style, which gives this trend some serious staying power.
Statement lighting is making a statement, too
Globe lights are great for homeowners or renters who want to add light to their space while keeping their fixtures minimal. But for those whose living spaces feel too minimal, statement lighting can help to bring out that burst of personality you need.
Oversized or fun fixtures can bring light to your space and draw the eye upward to make the room feel fancier, loftier, and more cohesive. Consider your statement lighting like a statement necklace, it's a piece of art that brings everything together to work for you.
Where can I find chic home lighting near me?
The average U.S. consumer is willing to spend up to $2,200 on a living room decoration. But you can make any space feel newer and fresher with just the right amount of home lighting.
Whether you're feeling trendy globe lighting or a statement piece, Design Kollective has what you need to make space feel like home. To learn more about our boutique home lighting pieces and vintage decor, contact Design Kollective today.