Your dining area is more than just a table. It's the place where you and those closest to you share meals together, start the day together, and share the highlights of your week. It's for this reason that your dining room furniture should exude an air of warmth and hospitality. Consider the following simple design ideas to turn your dining room furniture from table to welcoming gathering place.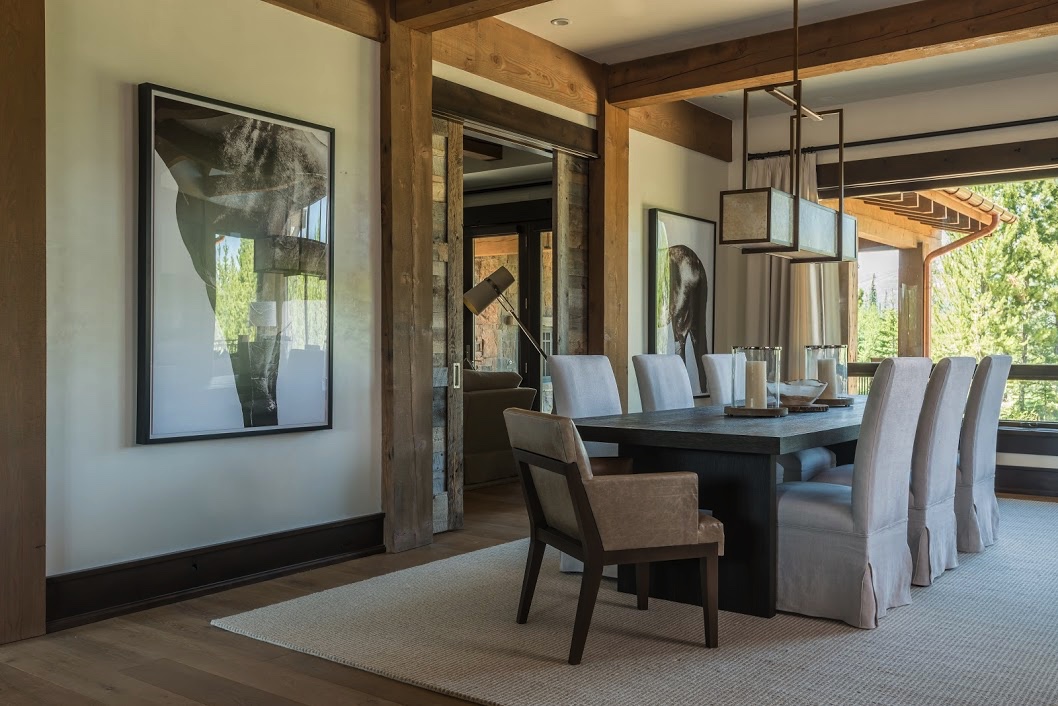 Get electric with your seating.
Eclectic seating is a great way to turn a traditionally formal dining area into a casual, comfortable space. Mix and match different dining room chairs of similar color and wood, or go a step further and use a long, wooden bench.
Mix and match patterns.
When it comes to mixing and matching patterns, you don't have to stick only to decorative throw pillows. If you have a patterned rug beneath your dining room table, consider setting your table with patterned chairs that have a matching color palette. This different design keeps your dining room cohesive while giving the space a layered look.
Light up the room.
As you look for dining room furniture in San Diego, lighting should be just as big a priority as your seating. This is because the lighting in a dining room not only makes the food eaten there look more appealing, but it also makes it easier for you to see your friends and family as you sit together. However, before choosing just any lighting, be sure you choose a lighting fixture that hangs between 30 to 34 inches from the table to ensure everyone can see each other.
Incorporate an area rug.
Area rugs are a great way to bring an entire space together, especially a dining area. What's more, a rug beneath the table will give you and your guests a soft place to put your feet so your dining area becomes that much more comfortable.
After a home and car, furniture is the third most expensive thing a person will buy. For this reason, it's important to make the right choice when picking furniture. To learn more about quality dining room furniture, living room furniture, and outdoor furniture in San Diego, contact Design Kollective today.