Studio apartments are a great way to live small in a big city. But living in one room doesn't have to mean sacrificing a separate living and sleeping space. In fact, there are several unique ways you can create a sense of separation in your studio without using any walls. Here's how you can do just that in your own home.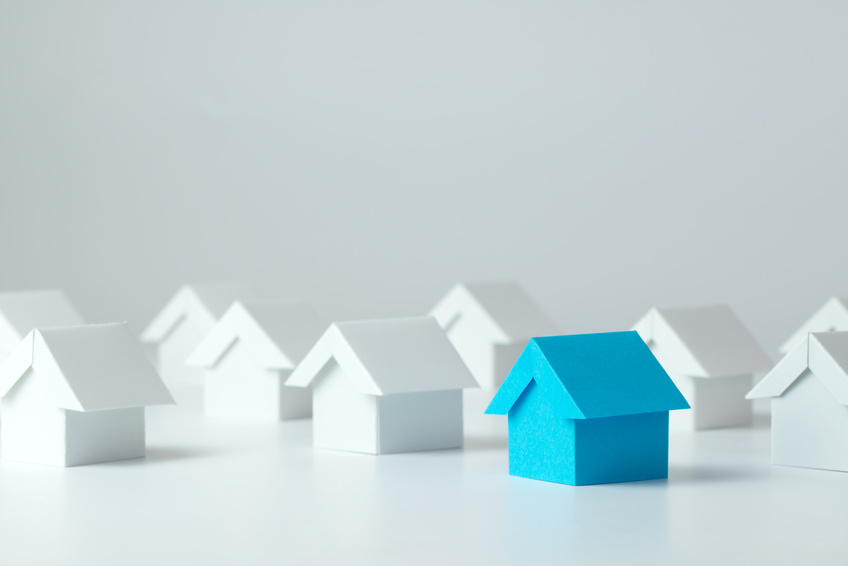 Divide And Conquer With Faux Walls
For some folks, the best way to create a sense of separation in your studio or small home is to use something that literally separates the space. Many renters choose to use curtains to separate their bedroom area from the rest of their living space.
If you don't like the idea of using a curtain, there are other options available too. For instance, plantation shutters and bookcases are a great way to give a sense of separation while still being able to look out into the rest of the space. This way, you have privacy without feeling completely closed off.
Use Your Desk
If you've been thinking about getting a new desk for your space from a boutique furniture store, consider this the best time to do it. A desk makes for a great separator for your bedroom space.
It may sound awkward to place your desk at the end of your bed. But the solid barrier of your desk helps to separate the two different areas of the room.
Go Green By Using Plants
Finally, another great way to create a sense of separation between your bedroom area and the rest of your living space is by using plants. Tall, leafy plants create a kind of green wall for your room that also happens to filter the air.
What's more, you can still achieve the same effect with fake plants or even area rugs if keeping your greenery alive isn't your forte.
The Boutique Furniture Chicago Trusts
The number one product on a decorator's shopping list is a couch followed by entertainment furniture and area rugs. But where can you find boutique furniture Chicago residents can trust in terms of quality and sustainability?
If you're looking for a boutique furniture store that has high-end outdoor furniture, indoor furniture, and bathroom furniture, Design Kollective is the place for you. To learn more about our boutique bathroom furniture and other high-end furniture, contact Design Kollective today.