Furniture and decor are a crucial part of making a house a home. Whether it's indoor furniture or outdoor furniture, the style is a way of expressing yourself and creating a certain aesthetic for your home. You can often tell a lot about a person from their furniture and the overall feel created from their home. However, it's also common for many people to decorate their home once and not spend much time updating it over the years, even if their style or aesthetic evolves. This can lead to dissatisfaction in the home and can even make you feel exhausted -- it's that one nagging thing that every time you sit down you think about. If you've been unhappy with your furniture for awhile, take advantage of holiday sales and look at new furniture! Boutique furniture in Atlanta GA or vintage furniture can make a big difference in your home.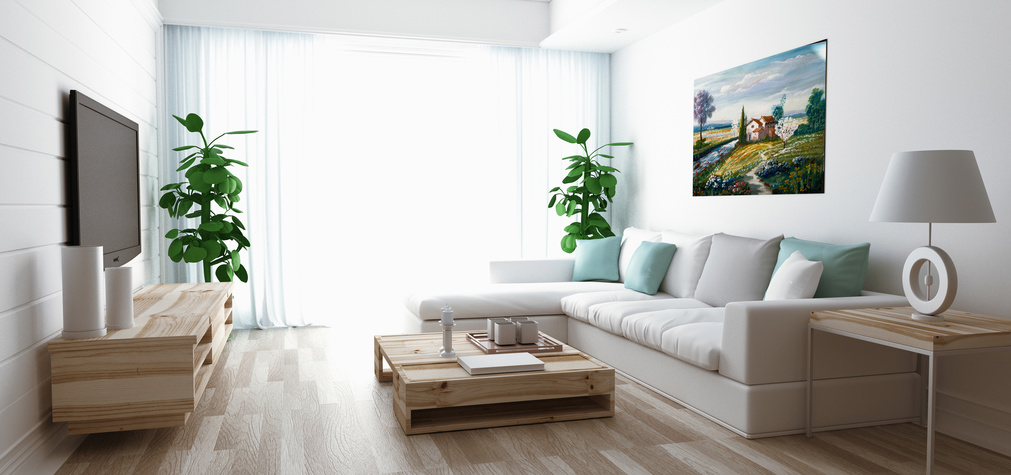 The Cost of Furniture
Whether you're buying boutique furniture in Atlanta GA or outdoor furniture from a big box store, there's no denying that furniture is generally pretty expensive. It's ranked the third most expensive thing that most people purchase (after a house and a car) and furniture and home furnishing sales were responsible for over $105 billion in 2015.
In most cases, you want furniture that will last a long time – in other words, investment pieces. Of course, if you're a college kid and need things quick – and expect that the furniture won't be in great shape after four years – that kind of calculation isn't necessary. Even if you start with cheaper, temporary furniture, most people as they age start looking to add to their nicer furniture collection slowly, one piece at a time.
For example, the typical sofa is expected to last anywhere from seven to 15 years and beds typically stick around for lifetimes, though mattresses usually last about ten years. Generally speaking, the higher the quality, the longer lifespan a piece of furniture will have.
Why You Should Update Your Furniture
_Utility and Appearance _
In pretty much any facet of your life, when something isn't working anymore, you should replace it. If you're propping up a leg of your table with something else or are getting a terrible night's sleep because of your bed or furniture is chipped, faded, or otherwise marred, you should start thinking about getting a new piece. Having furniture that looks nice can elevate the overall appearance of a home.
_Comfort _
Even if something works, if it's not comfortable – and you never use it, or you regret using it when you do – it's time to consider updating. If a bed isn't comfortable and you're not sleeping well, that impacts many areas in your life. Dining room chairs that aren't comfortable often means people won't eat at the dining room table, rendering that space (and those chairs) unusable. Space in almost every home is tight, so why have things you're not using taking up space? Get things that work for you instead.
Where Can I Find Unique Furniture?
Boutique furniture in Atlanta GA is always a place to start. There are some lovely pieces available in stores and in some cases, you can even custom order. Vintage furniture is also popular and requires a bit more treasure hunting. This is a popular option with those in the United States though – almost 60% who took a survey from Furniture Today said they preferred vintage furniture. There's a charm and unique quality to these furniture pieces that can be hard to find in modern stores.
Flea markets and antique markets are other good places to find unique and high quality pieces, often for much less than they might retail for in a store. And in many cases, you're supporting small business owners as well, making it a win win.
Whether you're browsing through boutique furniture in Atlanta GA or checking out your local antique store or furniture emporium, consider what pieces you want to update or acquire for your home. Updating is always a good idea and can take your home to the next level.