You may have had your eye on an older home when you were shopping for your next house. But what a modern cookie-cutter house lacks in character it makes up for in new utilities.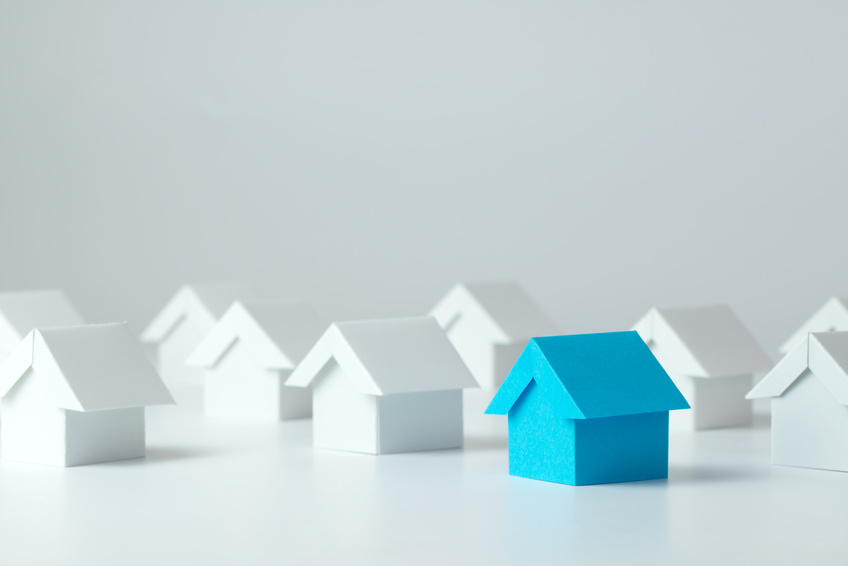 The good news is that you can add character to any home, whether that home was built in the 1920s or a year ago. So how can you make your home look like it's been standing for generations when really it was just built?
Give your home some vintage hardware
Hardware is a small thing that can make a big difference. Older homes that have been updated sometimes have the same hardware. For instance, glass doorknobs were really popular in 1917.
Think about swapping out your modern doorknobs and drawer-pulls for hardware that has a vintage look. Salvage shops are also a good spot if you want real vintage hardware instead of new hardware that looks vintage.
Have fun with trim
Modern houses don't often have trim around their windows and doors. By adding some of your own, you can give a little extra class to your home.
One of the best things about trim is that it comes in different styles. So whether you prefer delicate lines or solid trim, you can find something you like. Trim is also fairly easy to install.
Dress up your home with vintage furniture
Your furniture choice has a major impact on the look of your home. That's why the average buyer is willing to spend $2,200 when redecorating their living room.
Vintage and boutique furniture instantly add character to a home because they add history. Don't be afraid to choose furniture from different decades, either.
Instead, look for furniture that has the same finish or compliments the other furniture in your home. It's actually recommended by interior designers to have at least one vintage piece even if the rest of your living room is modern.
Get the boutique furniture Chicago homeowners trust
There are great places to get vintage furniture, but online forums aren't one of them. You can never be sure what's really vintage decor or what's been put through the wringer when you buy used indoor furniture from a stranger.
If you're trying to add character to your home, choose the boutique furniture Chicago homeowners trust at Design Kollective. Our boutique furniture store has a variety of furniture options so you can find just what you need for your personal aesthetic. To learn more about our living room furniture options, contact Design Kollective today.