Winter is just around the corner and many folks are already changing out their home decor to bring in more relaxing, cozy vibes. But once winter settles in for a five-month stay, those dark colors could slowly kill your mood.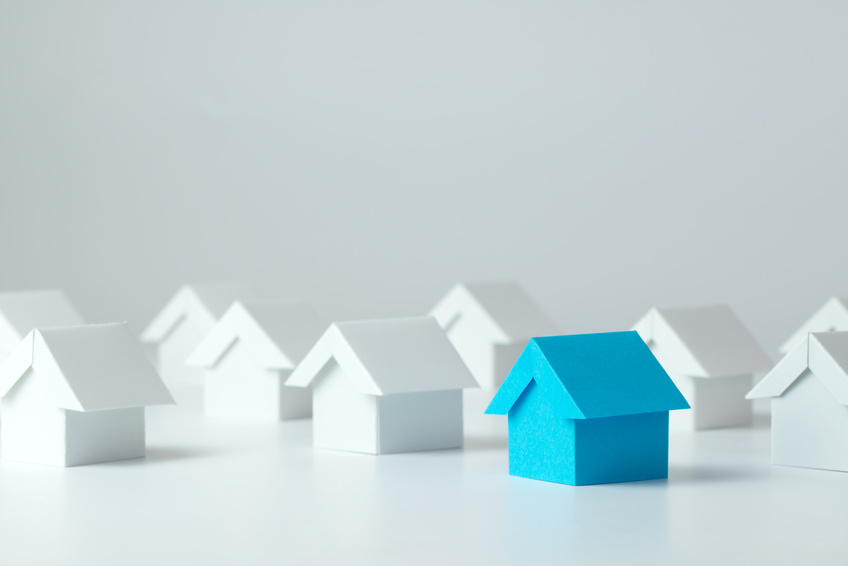 Luckily, there are a few ways you can keep cozy while making your home a happier place. Consider the following mood-boosting design ideas to give your home a positive kick this winter.
Turn your bathroom into a center for self-care
What's the point of turning your home into a cozy oasis for the winter if you never get to use that coziness for yourself? Turn your bathroom into a spa by investing in a bath shelf to hold your wine glass and favorite book while you enjoy your latest bath bomb.
If baths aren't your favorite way to relax, consider switching out the art in your bathroom with something inspiring or funny instead.
Have a bonding moment with your houseplants
In the last year, plant parenting has become a major design trend. That's not a bad thing.
The more plants you have in your house, the cleaner your air. And air purifying is something everyone can use during the winter months while you're stuck inside with the windows closed.
For those who kill plants on sight, look into the plants that can do without a lot of sunlight and are hard to kill. Or, if you're really opposed to taking care of a leafy friend but love the aesthetic, consider getting fake plants instead.
Invest in furniture with soft edges
Up to 60% of survey respondents said they focus their living room design around the sofa. Boutique furniture pieces that use round edges are great to give your home a happier, cozier vibe. This is because rounded edges are more soothing to the eye than angular shapes.
Don't forget that texture is a key player too. Place some soft, faux-fur throw pillows on your boutique furniture to complete your happy, comfortable winter aesthetic.
Where can I find vintage furniture in Chicago?
If you're looking for the vintage and boutique furniture Chicago residents trust, Design Kollective is the place you're looking for.
We offer dining room furniture, outdoor furniture, living room furniture, and boutique furniture Chicago residents just like you can use to give their home a whole new look. To learn more about our boutique furniture store, contact Design Kollective today.