It doesn't get very cold in California, but the promise of spring is exciting no matter where you are! Spring means flowers, longer days, and new beginnings. It also means a fresh look to your home decor. So if you're ready to ditch the neutral colors and poke around your local boutique furniture store, here are some great ways to bring a bit of spring into your home.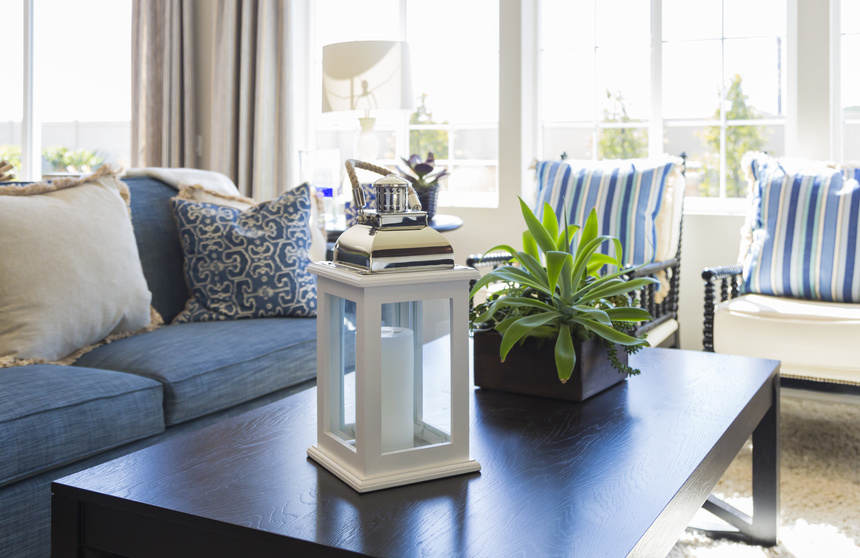 Think spring colors
Summer has citrus colors and spring has pink, yellow, purple, and green. You can incorporate these colors in a variety of ways to give your space a facelift.
Accent furniture in any of these colors is a bold choice. But if you prefer subtle over bold, consider changing up the artwork in your home or using fresh flowers. Throw pillows are also a great way to give your space a new look without any making any major changes.
Florals are your best friend
Nothing says spring quite like flowers. That means you can grab a little bit of spring and bring it indoors just by using floral patterns.
Switch out your comforter or duvet cover for one with beautiful flowers along the border or across the entire blanket in a bold pattern. Your bedding is the first thing you see in your bedroom, so it'll give you a splash of spring as soon as you walk in.
You can incorporate florals in other places, too, like your headboard or throw pillows. Don't be afraid to get creative and let out your inner flower power.
Bring in some new plant friends
Houseplants are trending hard right now, and the best part is it's not a trend that will go out of fashion. Plants are good for your health and wellness.
They also look great no matter what season we're in. That said, bring in a few new plant friends to welcome spring. If flowers aren't your thing, a succulent will do just fine.
**Where can I find a boutique furniture store near me? **
Up to 60% of participants in a Furniture Today survey said they design their living room around their sofa. If your own living room furniture isn't feeling fresh for spring, it may be time to get yourself some new decor.
Design Kollective is a boutique furniture store with both outdoor and indoor furniture options to give your home an aesthetic boost. To learn more about our area rugs, home lighting, vintage decor, and other home furniture, contact Design Kollective today.