Vintage furniture is considered special to many Americans because each piece has its own story to tell. By adding a vintage piece to your home, you immediately immerse character and charm into your space.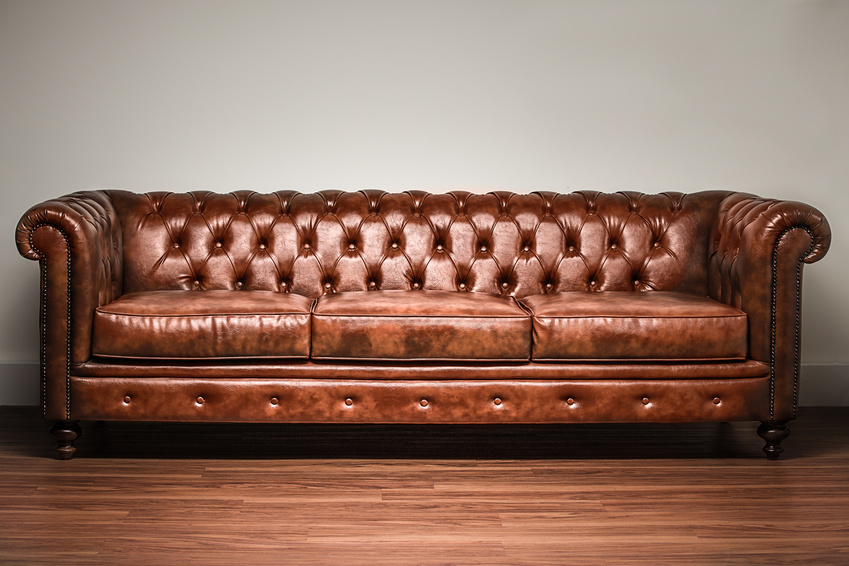 This can be especially handy when most of your interior design style is minimalist or modern. But it's important to note that, while the right vintage furniture can give your home a personalized vibe, too much of it can make your space feel outdated.
So how can you be sure you're adding the right vintage pieces (and the right number) to your modern space?
Opt for statement pieces
One of the best ways to make sure you're incorporating the right number of vintage pieces into your space while doing it right is to use your vintage furniture as a statement piece.
Vintage pieces are one of the best ways to stand apart from the crowd because, while we may all have similar dressers and credenzas, vintage furniture and decor are unique.
And what better way to showcase a unique piece than to make it the star of the show?
When looking for vintage furniture to incorporate into your space, choose the pieces that are bigger and command attention. This includes couches, console tables, and armoires.
Mix and match your furniture
Oftentimes when you hear the phrase "mix and match" in terms of furniture, you think of mixing vintage and modern pieces in the same space.
We want you to think broader than that. It isn't enough to have vintage and modern pieces in the same area, you also want to style them together.
When you stack two new pieces of furniture together, it can look boring. Instead, stack a vintage piece on top of a modern piece or vice-versa. You want to create a sense of cohesion through mixing old and new pieces.
Where can I find vintage furniture in San Diego?
It's no secret vintage furniture is popular among U.S. consumers. In fact, up to 57% of consumers surveyed by Furniture Today said they prefer vintage pieces. But where can you find vintage furniture that will make your home stand out from the rest?
Whether you're looking for outdoor furniture, living room furniture, or bedroom furniture, Design Kollective has the vintage decor and furniture options you need to take your home to the next level of interior design. For more information about our vintage furniture pieces or area rugs, contact Design Kollective today.